Besides our Web Design Service , our Web Hosting Service in Dedicated Servers, our Android / iOS APP Development Service our Source Code Protection Service, our Webtools & Widgets and other complementary services we also provide this Great Service:



GMAIL BACKUP SERVICE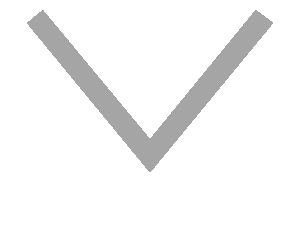 SERVICE DESCRIPTION:


Surely you already have a Gmail account or a Gmail-based Company Email Account. Imagine what would happen if for some reason your Gmail account or your Corporate Email account was canceled or if for some reason you lost access to your email account, to all your emails, contacts and all the emails you have received and sent, your business quotes, documents, etc.

It is precisely for this reason that it is very important to have a Complete Backup of your Gmail Account, either with a clone of all your emails, to a new Gmail account or better yet, have a complete backup on your computer or on a USB memory, and even with a windows program to be able to review and search all your emails offline (with no internet required)

The service that we offer on this page, consists of making an Online Backup of all the emails that you have in your Gmail account or even in any Corporate email account that you have with Gmails service for companies, better known as Gsuite or Google Workspace.

We offer the Gmail Backup service by cloning all your emails to a new Gmail account or to an existing Gmail account that you already have (as long as the destination account has enough space to transfer all the emails that you have in your main Gmail account, because if the Main account exceeds the available space in the Recipient account that you already have in Gmail, it is best to clone the Source account, to a new Gmail account)

If you don't want to clone your Gmail account, we can also offer to backup all your emails, with a link for you to download it to your computer, via a downloadable ZIP file, which would contain ALL your emails in one MBOX file or give you the backup of all your emails in a 32 GB USB Memory Stick or on a DVD in case you do not have more than 4 GB of space in your Gmail account, in addition to this Backup we would also give you a program so you can review and search all your downloaded emails offline, on any Windows computer.

This service is ideal for you to keep on a USB Memory stick, or on your computer, or on a DVD, a Complete Backup of ALL the emails you have in Gmail or in a Corporate Email Account powered by Gmail (AKA Gsuite or GoogleWorks), because That way, even if you lose your email account or your email service is canceled somehow, you could keep a backup copy of all the emails you have sent and received in your Gmail account and thus avoid losing important information such as your contacts, your prospects, your quotes, your negotiations, etc.

The Backup that you will receive, in Mbox file format, will not only help you to have a backup and check your emails from your computer, but you will also be able to upload them to any other email account that you subsequently enable in Gmail, or in ZOHO Mail or even in any other email account based on Webmail, such as uploading your emails to the HORDE email system provided by any hosting provider with Cpanel and thus continue using and accessing all your emails online, without the risk of losing any of the emails you had in your Gmail account. For that reason it is always good to have a backup of all your emails, although now you do not run the risk of having your Gmail account canceled, because you never know when you might need to have a backup of all your emails.






DETAILS AND COSTS OF THIS SERVICE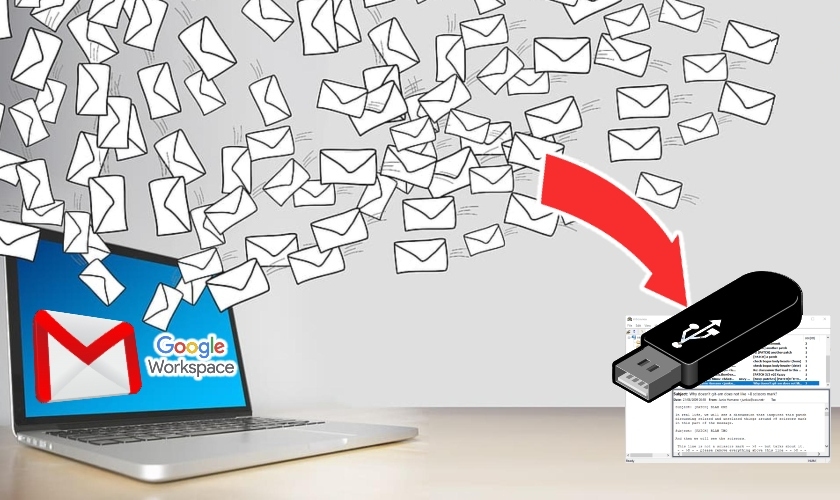 The delivery time of this service is from 12 to 24 hours after having confirmed the contracting of this service, which can be contracted with a deposit in Banks of Guatemala (BI or GyT), or with a credit card or through Paypal or from any country through Western Union, The cost of this service, to receive your backup through a downloadable link, including the Windows program to review and search your emails offline, is USD $65 (or Q.500) per email account in Gmail or Gsuite or GoogleWorks, if you want the Backup on a DVD (for email accounts less than 4 GB) or if you want the Backup on a 32 GB USB stick with delivery included in Guatemala City including the windows program to review and search your emails, the cost is USD $100 (Q800) per Gmail account or Gsuite/GoogleWorkspace Email account.

If you wish to contract this service today, you can contact us by WhatsApp at this link: www.sabro.net/wsp or call us at +1 (321) 300-9046 or contact us by email at info@sabro.net to coordinate with you the details of the delivery of this service.